AnyRoad Hardware Solutions
High quality hardware built for AnyRoad Front Desk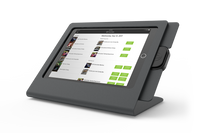 Front Desk Stand
Designed for high-volume checkouts, the Front Desk iPad stand combines beautiful, minimal design with sturdy steel construction.
Learn More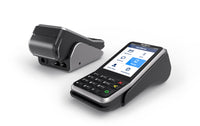 Mobile Card Reader
The Versatile AnyRoad Mobile Card Reader connects to your Front Desk using wifi. This device supports card payments through swiping, chip+pin, and contactless payments.
Learn More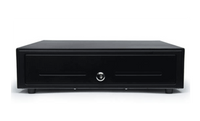 Cash Drawer
The AnyRoad cash drawer features stainless steel construction, dual media slots, and a three function lock system. The smooth coated finish complements the AnyRoad Front Desk stand and provides a unified appearance.
Learn More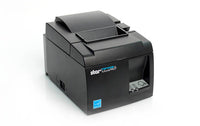 Receipt Printer
The AnyRoad receipt printer allows you to give your guests physical receipts when they pay with Front Desk. Fast, Quiet, and makes our cash drawer automatic.
Learn More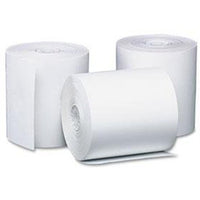 Receipt Paper Refill
Receipt Paper Refill pack contains 10 rolls of Thermal Receipt Paper. Each of these rolls prints approximately 550 AnyRoad receipts for your guests.
Learn More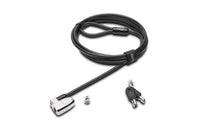 Kensington ClickSafe® Lock
The AnyRoad Front Desk Stand features built-in Kensington ClickSafe cable lock support. The ClickSafe cable lock combines a cable made from superior carbon steel with a tamper-proof disc-style lock to deliver the strongest security available in a cable lock.
Learn More
Ticket Printers and Ticket refills